Malmö Chapter
Designing for Children's Rights Association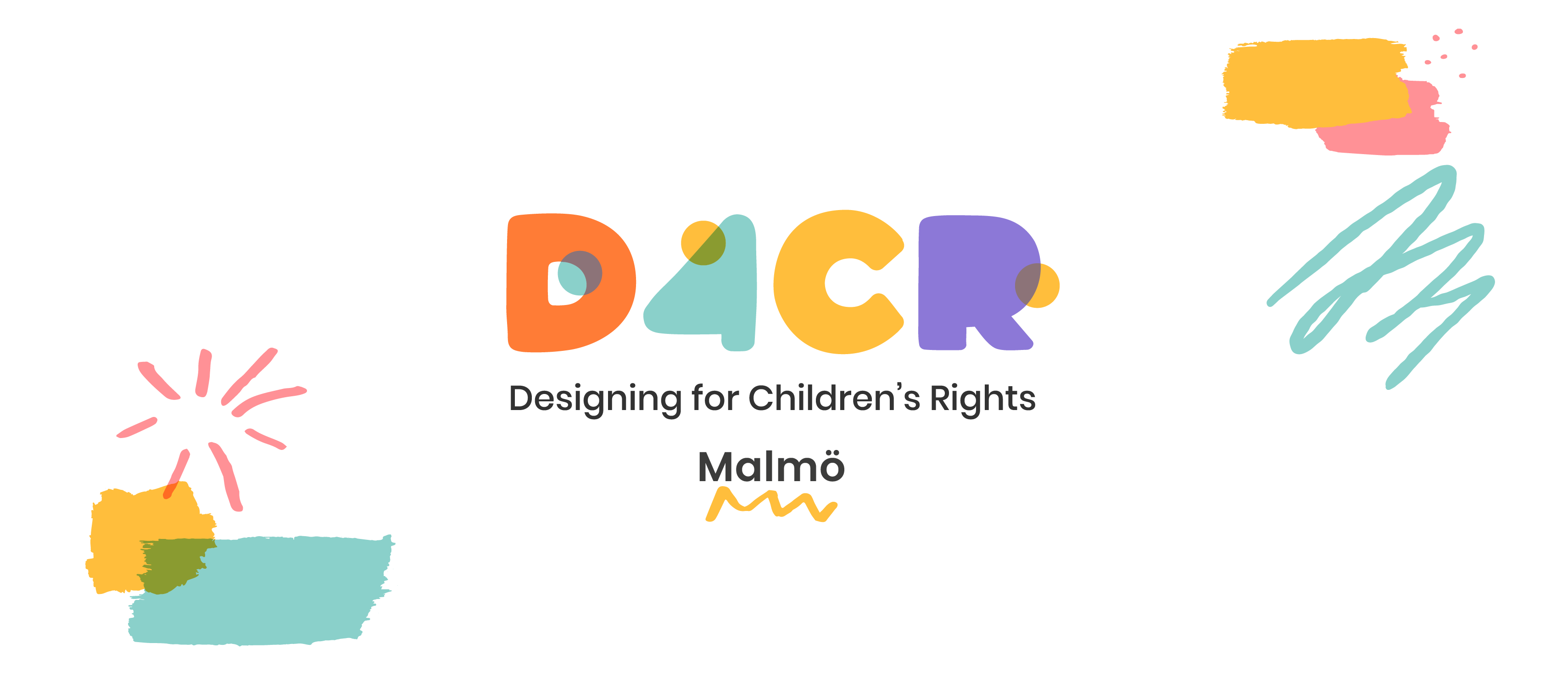 Through knowledge and collaboration we engage, impact products and services that interact with children.
About Malmö Chapter
In 2018 the culturally diverse Swedish city of Malmö became home to D4CR Malmö Chapter. Consisting of passionate volunteers and a community of contributors, we focus our efforts on the public sector and people that create products or services where children are engaged, impacted, and/or interact with that product or service.
Since the beginning, we have had a close collaboration with Save the Children. D4CR Malmö Chapter is a working group based in the Save the Children Malmö association. Most of the volunteers of D4CR are also members of Save the Children Malmö. Save the Children provides funding and collaboration opportunities to D4CR Malmö.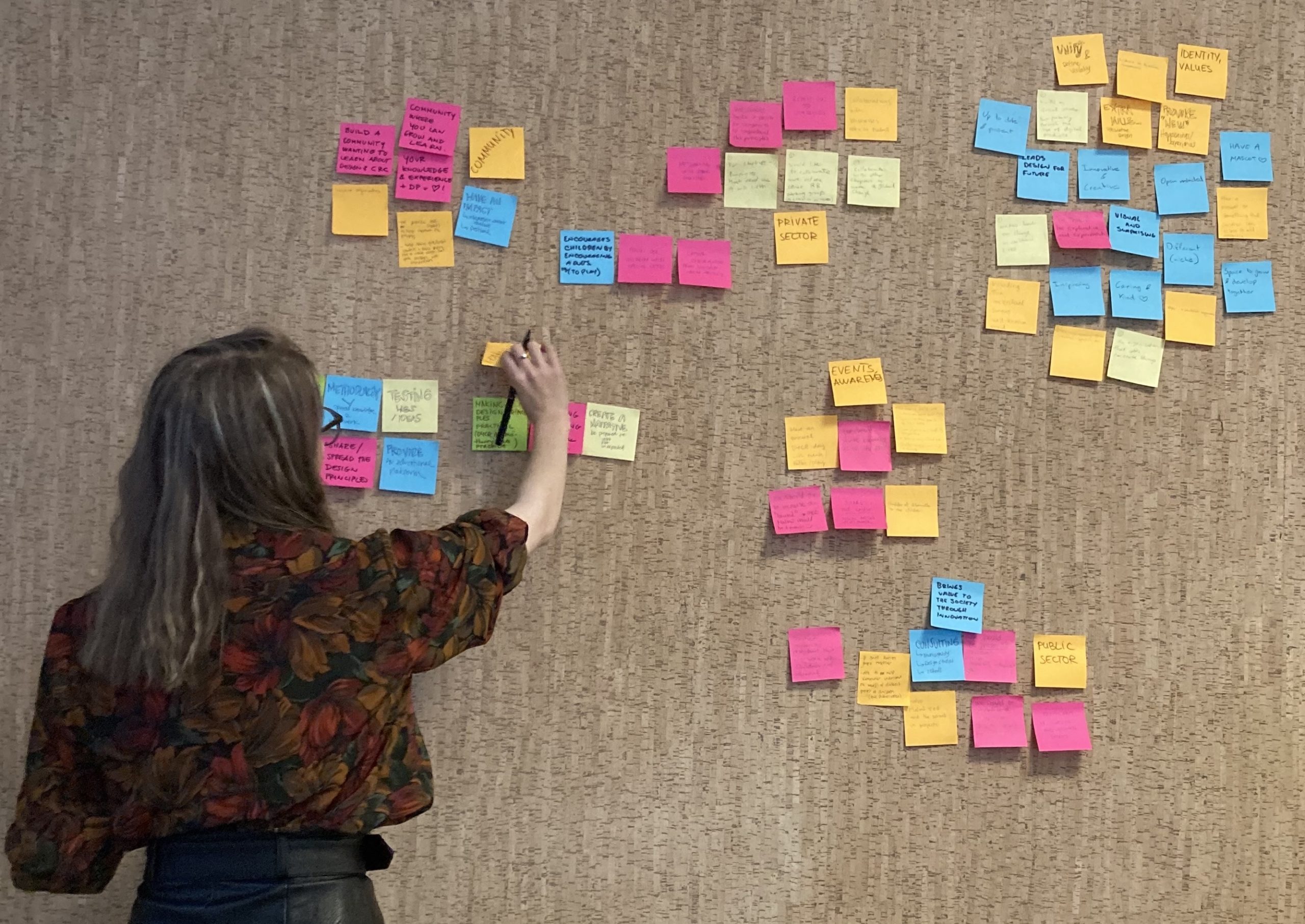 Our Focus
Hosting D4CR Malmö Talks. Once a month specialists from different fields provide concrete examples of how they implemented the D4CR Guide in their work and how it could be used as an important support for considering children's rights in the design and development of various products.

'Mapping out the city through children's eyes' workshop planning. This potential collaboration with Rädda Barnen and children in temporary housing is aimed at giving children a voice in how they experience their city. Finding commonalities and problems with play, meeting, and learning areas in the city through the childrens' perspective.

Translation of the Designing for Children's Rights Guide into Swedish. Will be out soon!

Building workshop methods based on the D4CR principles that we can offer to interested parties who are creating products or services for children.
How to join us
Contact us if you are interested in volunteering with us, need help with your project, or want to learn more: malmo@designingforchildrensrights.org
A major update to the Designing For Childrens' Rights Guide (D4CR)!
Nu finns det på Svenska! 😉