our first global event
Talkoot 2018
where the D4CR Guide was born
A diverse group of 70+ heroes: designers, researchers, neuroscientists, psychologists, psychiatrists, educational sciences and experts on children's rights and other professions came together in a 48-hour Talkoot* 2018 event in Helsinki 19-21.1.2018 to create an open and free digital guide that integrates the children's rights to the design process. 
THE CHALLENGE OF THE EVENT
How can we take steps to minimise risks for children's exposure to harm, abuse and exploitation in the services and products we create, and also empower children to access information, express themselves, and teach them to be emphatic, critical and active, participate and learn? We wanted to bring the design community together to find out what are the key opportunities, challenges and needs for support when moving towards children's rights in design approach. Throughout the weekend we searched for solutions and ideas how to integrate these considerations into the design process.
THE GOALS OF THE EVENT
Firstly, we aimed to build a free and open digital guide in collaboration with the participants. A guide that would support designers in the process of creating products and services, that have children's rights and best interest embedded in their design.
As a result of Talkoot 2018, we published this MLP version (Minimum Lovable Product) of the open guide available online for the global design community and for any other interested parties to use, share and iterate forward.
Secondly, we also wanted to empower the design-community, build awareness and start a discussion on the subject of children's rights in design and the impact we are making with our work.
THE THEMES
During Talkoot 2018, we worked in teams divided by the four themes, or lenses:
– Supporting well-being, and healthy psychological and cognitive development
– Nurturing the child as a social being and a citizen
– Encouraging self-expression, creativity, learning & play
– Ensuring safety and privacy
THE Heroes
Talkoot 2018 gathered an amazing crowd of 70+ super heroes, multidisciplinary professionals from all over the world: designers, children's rights experts, cognitive scientists, neuroscientists, psychologists, psychiatrists, educators and many others. Get to know all heroes on Our Community page →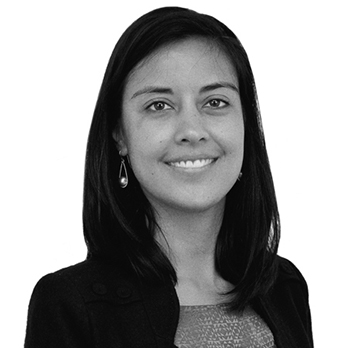 Amaya Gorostiaga
Child Rights and Business Specialist at UNICEF
Amaya Gorostiaga is a Child Rights and Business Specialist at UNICEF. Amaya brings with her more than ten years of experience working on corporate sustainability. In her current role at UNICEF, Amaya focuses on strategic planning, internal and external stakeholder engagement, and capacity building for the advancement of children's rights within the ICT industry. With regards to children's rights in the digital world, Amaya engages business on issues including combatting child online sexual exploitation, child online safety, privacy, digital marketing, and digital literacy, and has led the development of a numbers of child rights tools and guides for business.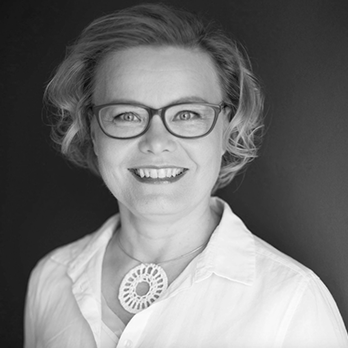 Minna Huotilainen
Neuroscientist, Professor in the Faculty of Educational Sciences, Helsinki University
Neuroscientist Minna Huotilainen is a Professor in the Faculty of Educational Sciences in University of Helsinki. As a researcher, Minna has studied the brains and learning in infants, children and adults, and is especially interested in the effects of music and digital devices to brains and learning. As an author, Minna has introduced brain research in books such as Tunne aivosi (Know your brain) and Aivot työssä (Brains at work), published by Otava.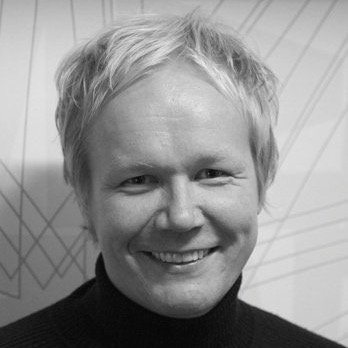 Dr. Teemu Leinonen
An Associate Professor in the Department of media, Aalto University
Dr. Teemu Leinonen is an Associate Professor of New Media Design and Learning at the Aalto University, lead of the Learning Environments' research group. Teemu holds over two decades of experience in the field of research and development of web-based learning, especially e-learning, collaborative learning, collaborative group work, creative work and art and design practices. Teemu is a well-known advocate of open source / free software in education, free knowledge and open education.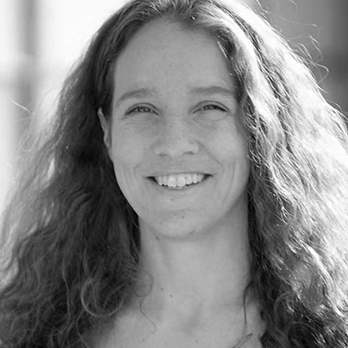 Professor Krystina Castella
Art Center College of Design in Pasadena
Professor Krystina Castella has practiced as a product and environmental designer for companies such as Walt Disney Imagineering and has taught at Art Center College of Design in Pasadena, CA for 25 years. Her research and coursework centers around designing for play, the intersection between design and ethical business, and sustainable materials and manufacturing. Krystina is currently writing a book for Routledge Publishing: Designing for kids and youth: Creating for playing, learning, and growing.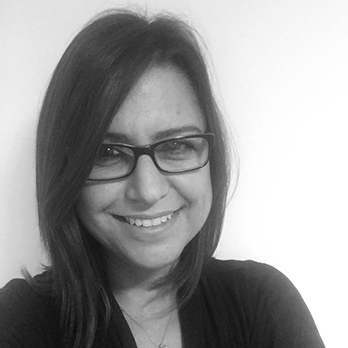 Shuli Gilutz
Ph.D., ux Research, Children's technology
Shuli Gilutz, Ph.D., specializes in user research, assessment, strategy, and design, of interactive environments for children. She works both in industry and academia, teaching, advising, and conducting research, in a variety of user experience (UX) settings, as well as a strategic consultant for development of children's digital experiences.
Shuli founded the Child-Computer Interaction research FB group with over 1,000 members world-wide, and works to combine research and practice with startups both at Google Launchpad and MindCET accelerators.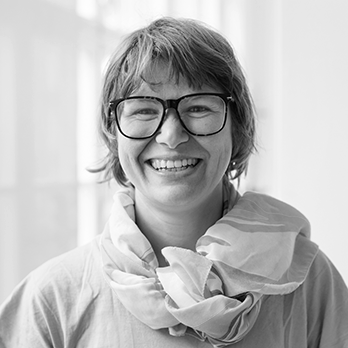 Willow Mellbratt
Play Director, Toca Boca
Willow Mellbratt is a Play Director at Toca Boca with a passion for bringing play into the design process and always advocating the kids' perspective. After a Masters in Experience Design, Konstfack, Sweden, she sought out how to explore design research and co-creation practices through working with IDEO, Penguin Books and Doberman. She has been working in the digital industry since 2003 with a focus on children since 2011.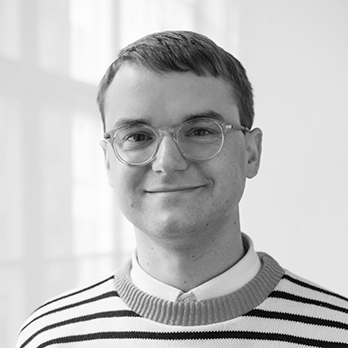 Petter Karlsson
Play Designer, Toca Boca
Petter Karlsson is a Play Designer at Toca Boca with a deep interest in play and participatory culture. As a fond believer of the power of play, Petter co-founded the company LajvVerkstaden which uses roleplaying pedagogic to teach at schools and organisations. After joining Toca Boca in 2015 he has been working with the Toca Life Series.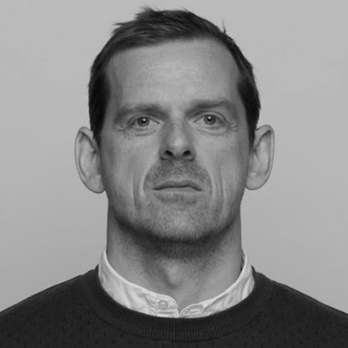 Casper Mathiesen
Lead play designer, Designit
Lead Play Designer at Designit with a diverse background from kindergarten teacher to puppeteer to Digital Experience Manager. Focuses on building a better world by being inspired by kids with a strong belief in humans as playful beings. Loves pragmatic design tools.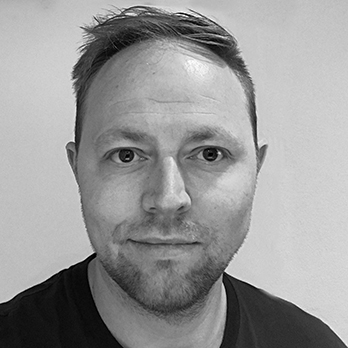 Jais Christensen
Creative producer, LEGO
Jais Christensen joined The LEGO Group in 2012 as a creative producer. Jais is particularly passionate about play in design and how this is turned into child friendly user experiences. He has been the key driver and lead creative on LEGO preschool experiences for LEGO DUPLO and LEGO Juniors since 2012. As part of the LEGO Digital Games team he strives to build upon LEGO's success and secure quality content for kids in the mobile apps and game market.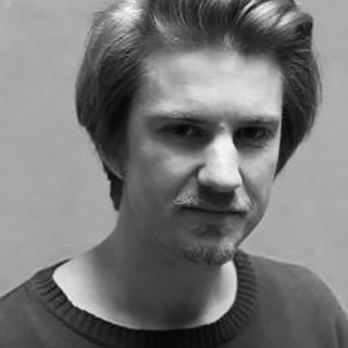 Daniel Kardefelt-Winther
Consultant, UNICEF's Office of Research
Daniel Kardefelt-Winther supports UNICEF's Office of Research policy making and research efforts on children's internet use, online safety and child rights. He coordinates the Global Kids Online project, a multi-country research project developing methodological tools to support global research project developing methodological tools to support global research on the risks and opportunities of children's internet use. Daniel is a quantitative researcher with many years of experience in research coordination and research project design. He has a special interest in cognitive, behavioral and health outcomes following excessive use of technology. Daniel has a PhD in Media & Communications from the London School of Economics, and holds a post-doctoral research position in the Department of Clinical Neuroscience at the Karolinska Institute.
With the expertise & resources of the following companies and organisations: