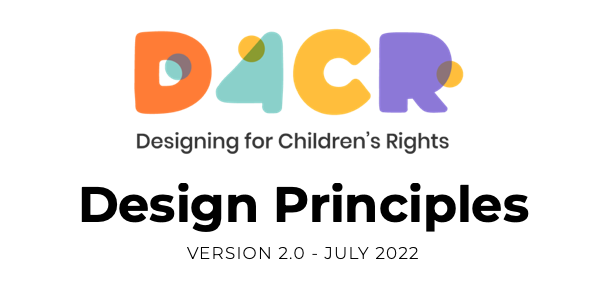 We are now done with a major update to the Designing For Childrens' Rights Guide (D4CR)!
A true version 2.0
You can find it on the D4CR website or as a PDF to put on a wall during a workshop or just in the office if you find it inspiring.
When we design for children, we design for the future. Childhood experiences have an impact on children which translates into long term effects on the population and society, and the future.

Our statement to the D4CR design guide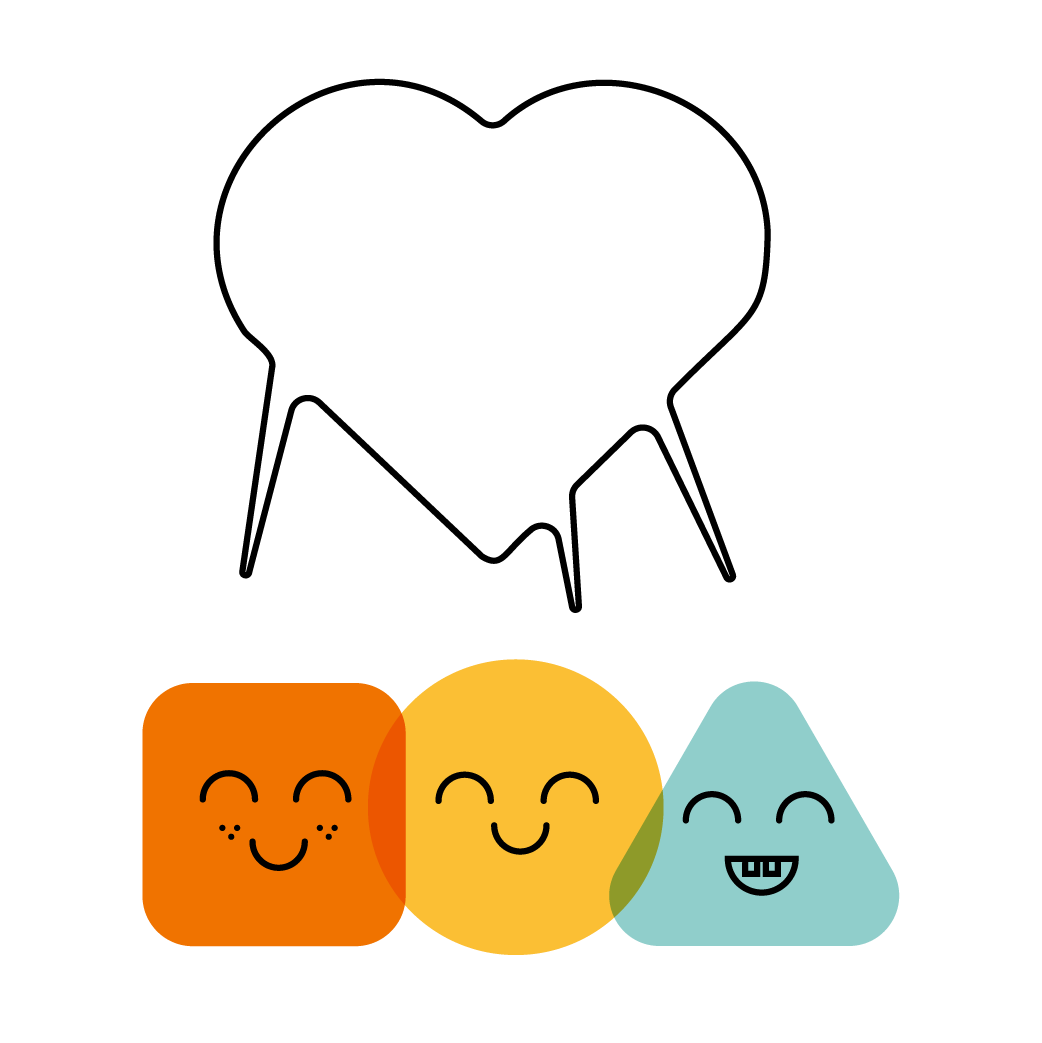 What is the design guide?
An evolving guide that aims to refine a new standard for both design and business to direct the development towards products and services that have ethics and children's best interests at their core.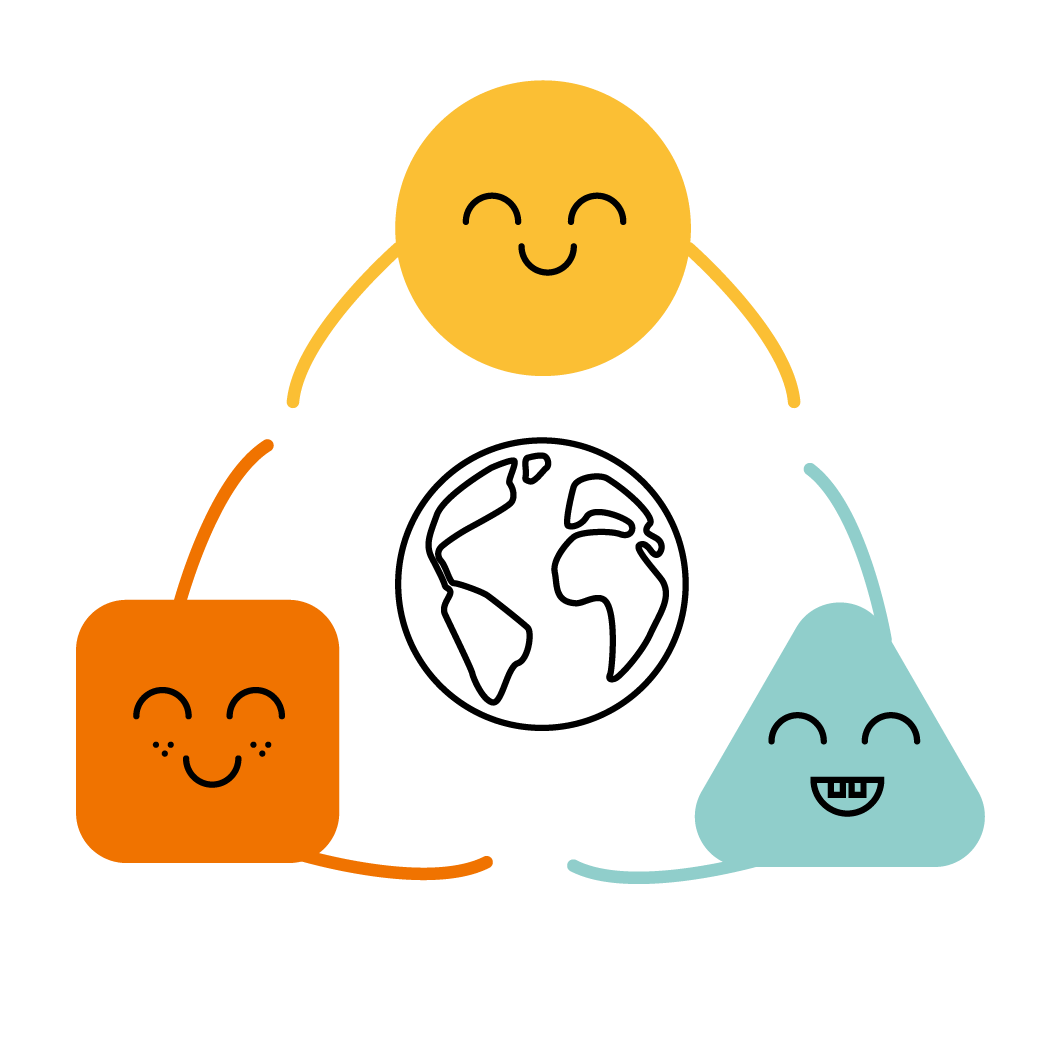 Who made it?
Designing for Children's Rights is a global non-profit association, supporting the Designing for Children's Rights Guide that integrates the U.N. rights of the child in design, business and development of products and services around the world.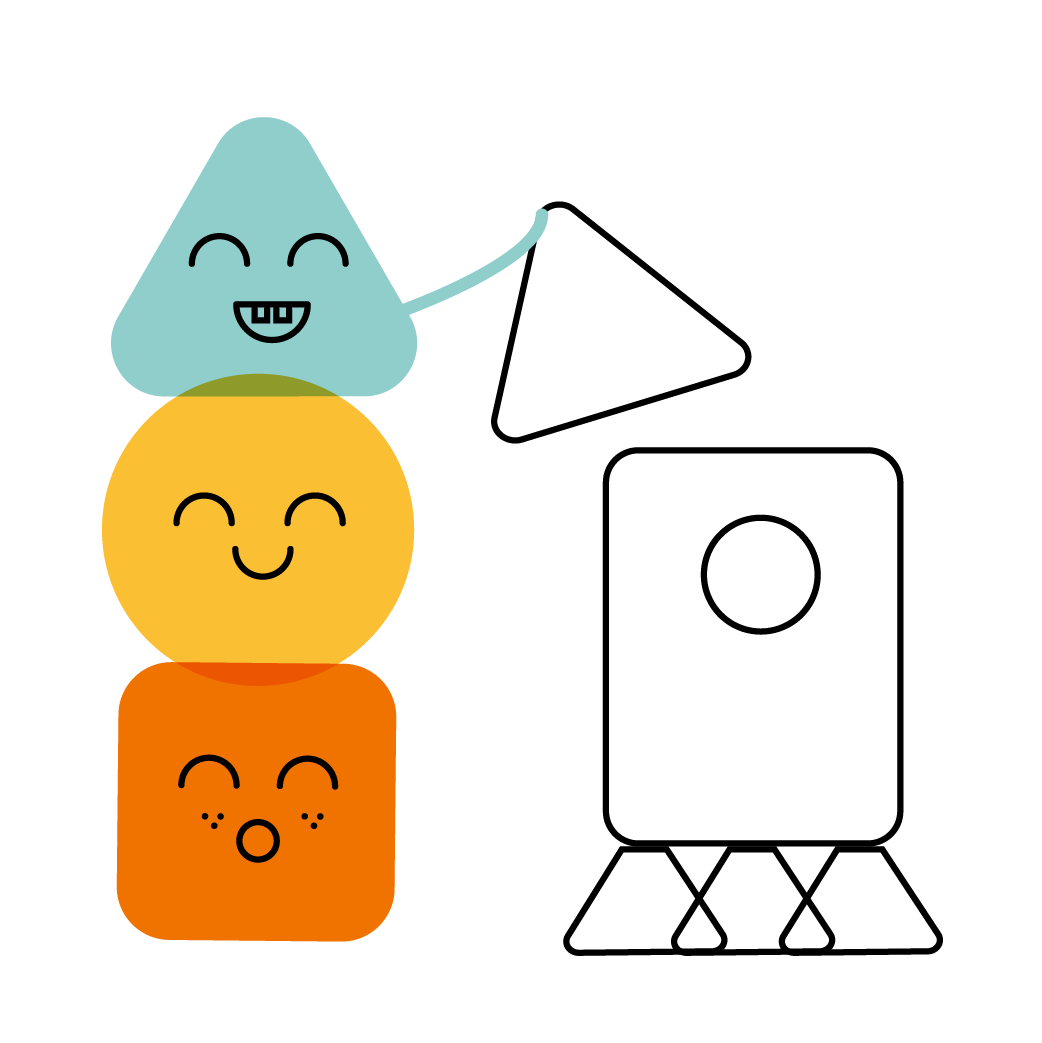 What changes have we made for 2.0?
If you are already familar with the guide, here is a summary of the changes we made for the update:
We changed the tone of voice to "from experts to experts".
Added bullet points and language check for usability.
Added real quotes from children to each principle. These quotes were produced in Remotekoot 2021 (and online conference workshop)
Added the illustrations made by the Tel Aviv chapter, some previewed here in this post.
Implemented the UN General comment No. 25 on children's rights in relation to the digital environment – related details into our principles
Grouped principles into 3 themes that support the same bigger context:

Design for Inclusion
Design for Play & Learnin
Design for Safety & Sustainability

Added a new 10 principle: Design for future – to talk about sustainability and impact on the environment.
Another big addition was the new updated Supporting Resources page to check out for further reading and information.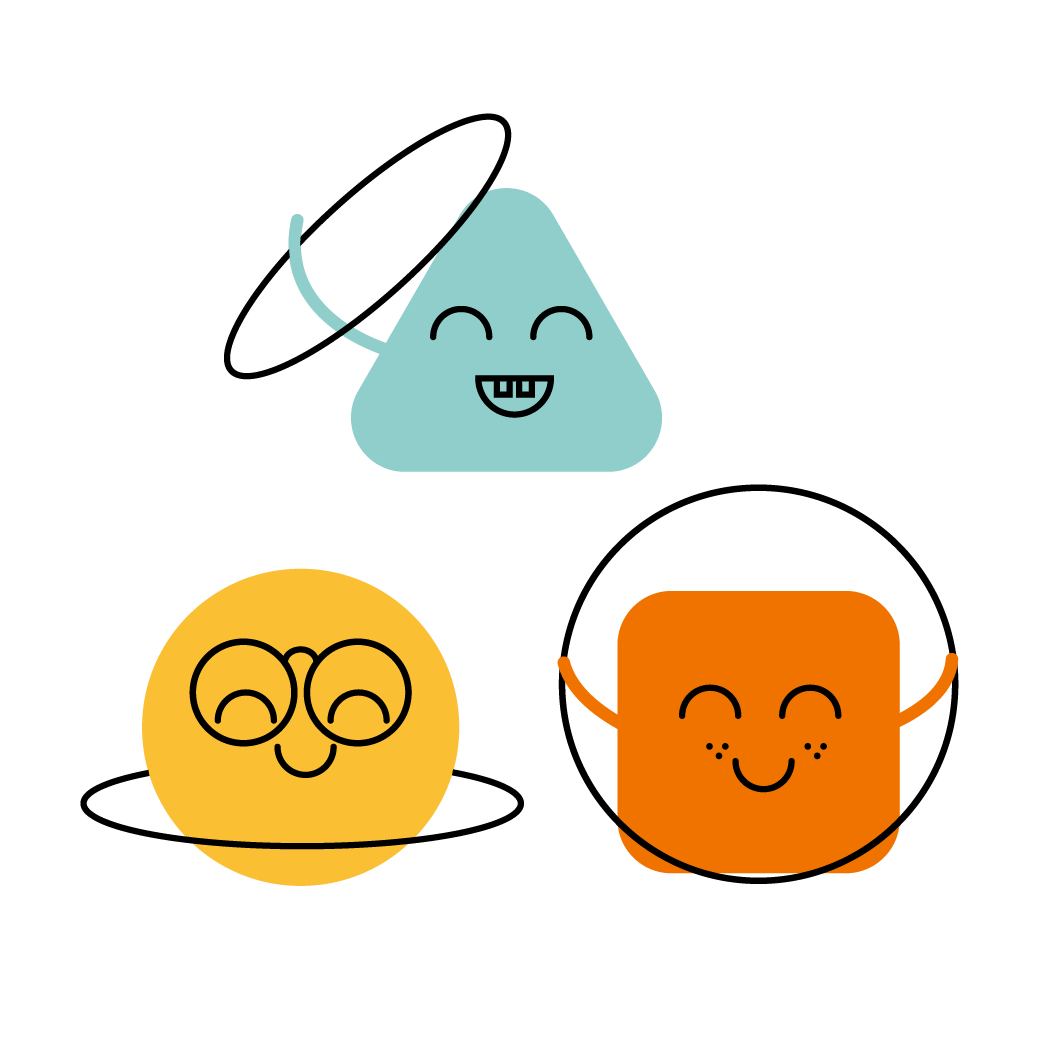 THE D4CR PRINCIPLES
Design for Inclusion
1. Gather and respect children's views
2. Everyone can use
3. Use communication children can understand
Design for Play & Learning
4. Allow and support exploration
5. Encourage children to play with others
6. Create a balanced environment
Design for Safety & Sustainability
7. Keep children safe and protected
8. Do not misuse children's data
9. Help children recognise and understand commercial activities
10. Design for future
Find the principles with full descriptions on the website.
We hope many of you find it useful!