Los Angeles Chapter
Designing for Children's Rights Association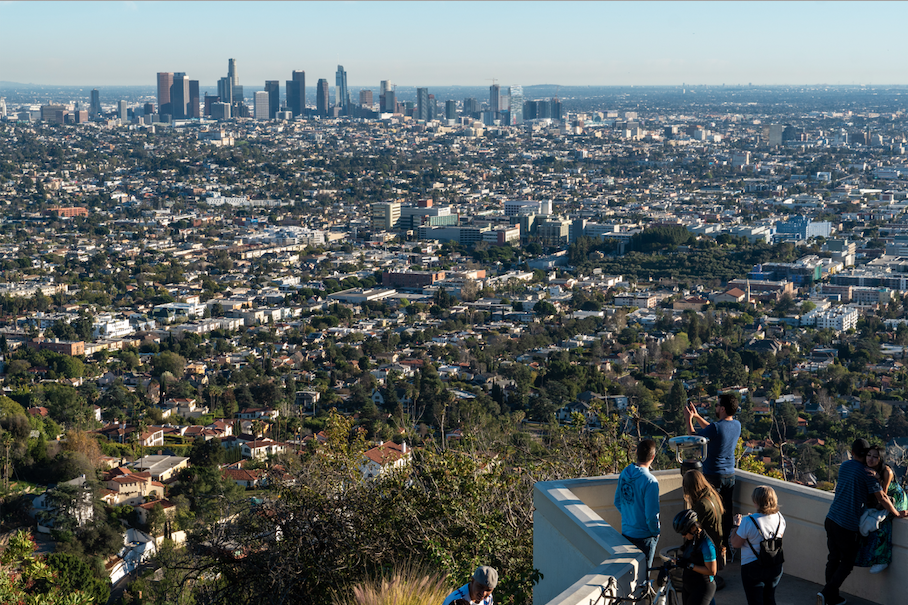 Bringing together diverse voices on current topics impacting children and youth today
About
Designing for Children's Rights is a global non-profit association that works towards integrating children's rights into the product design, service design and business development process.
We are a global community of social innovators, designers, researchers, neuroscientists, psychologists, psychiatrists, educational scientists, experts on rights of the child and other professionals. We share a passion for creating and setting new standards when designing for children and youth.

Our work revolves around:
Supporting well-being and healthy physical psychological and cognitive development
Encouraging self-expression, creativity, learning and play
Nurturing the child as a social being and a citizen
Ensuring safety, privacy and sustainability
Los Angeles Chapter
Los Angeles is home to over 2 million ethnically, culturally, and socio-economically diverse children and youth under the age of 18. The county is also the center of some of the largest children's industries, governmental organizations and non-profits that focus on children and families.
In collaboration with our global association the Designing for Children's Rights Los Angeles Chapter brings together these diverse voices through meetups, lectures, and workshops.

We support research, education and dialogue on current topics and challenges impacting children and youth today locally and globally.
CONTACT US:
Designer, educator, and author Krystina Castella leads the Los Angeles local chapter.
She has been a part of the D4CR community since the beginning from 2018.
For questions, information, news, and events, contact krystina@d4cr.org.
Yes, I want to join the Los Angeles chapter